Schedule of Speakers – 2019 Pets in Omaha Pick a Pooch Adoption Days and Pet Expo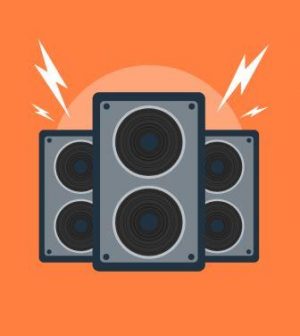 At this year's Pick a Pooch Adoption Days and Pet Expo from Pets in Omaha, you'll meet over 100 pet-loving vendors, over 20 humane organizations and their volunteers, plus a bunch of adoptable animals. And while you're meeting them all, you can enjoy special presentations from speakers about local adoption efforts, training your animals, or using pet services from around the Metro.
Here's a list of what's on tap for Saturday and Sunday, July 20/21, 2019!
Saturday
11:00 am Nebraska Humane Society's Pam Wiese, VP Public relations
Cat-Astrophe : Discounted Kitties
Get Involved
Spotlight Events
11:30 am Dharma Dog Training's Founder and Master Trainer, Kelley McAtee
Alternative Training Options
Lowering Pet return Rates/Why Dogs End Up in Shelters
Demonstrations
12:00 pm Safe Haven Nutrition's Owner, Jennifer Georgi
CBD For Your Pets, and You
CBD Benefits
12:30 pm Whisper In My Ear's Cindy Downing
What is Your Pet Trying to Tell you?
2:00 pm Nebraska Dog Trainers founder, Lesley Price
How to Create a Strong Bond Between the Owner and Dog, Without the Restriction of a Leash
Sunday
11:00 am Nebraska Humane Society's Pam Wiese
11:30 am Nebraska Dog Trainers Lesley Price
12:00 pm American Shaman Amanda Wackel
CBD For Your Pets, and You
CBD Benefits
12:30 pm Whisper In My Ear's Cindy Downing
2:00 pm Dharma Dog Training's Kelley McAtee