Siouxland's Humane Society helps pets- and people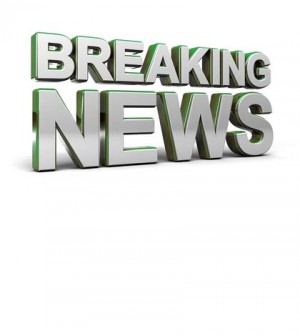 As all Humane Societies in the country do, the Siouxland's chapter is doing its best to help animals in need. Rescuing, fostering and caring for the health of animals is the No. 1 goal, but other services are available to aid the pet community.
A recent article from the Sioux City Journal highlights these assistance programs and services. Click here to read about the Siouxland Humane Society's efforts from the Journal.
Among the efforts to help animals and their owners who may be in need are the food assistance program and the spay/neuter program. The shelter has a food bank that houses dry food for animals. The food is available, after an application, to folks who need a bit of help feeding their animals. The society has nearly $50,000 aside which helps fund the spay and neuter program- one that provides a free-to-low-cost option for pet owners. The article cites a shelter employee telling that "spaying or neutering costs much less than raising a litter of animals."
Most shelters under the National Humane Society umbrella provide programs like these, so if you are in need of advice, low-cost treatment or simply are looking for a healthy, ready-to-adopt animal, contact your local Humane Society campus.