Social distancing suggested for cats and dogs (!?)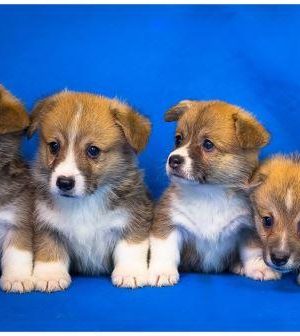 The Center for Disease Control has recently suggested social distancing for cats and dogs after a number of them that were in close contact with humans with COVID-19 tested positive.
First of all, how does one teach or coerce a cat or dog into that behavior?
Second of all, we're glad that Speedy the dog is able to chime in. Read his commentary here.
While you're at the link above, also check out the ten animals that have been at the Nebraska Humane Society the longest…and share!