The Biggest Day of Giving is May 26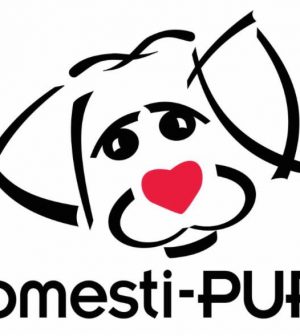 Give to Lincoln Day is a charitable event that encourages you to contribute to Lincoln and Lancaster County nonprofit organizations between May 1st and May 26th. Give to Lincoln Day is coordinated by Lincoln Community Foundation in partnership with local nonprofit organizations.
Every donation makes a more significant impact on Give to Lincoln Day because nonprofits also get a proportional share of a $500,000 match fund made possible by LCF and generous sponsors.
Domesti-PUPS has served the Lincoln community and beyond for over 20 years by utilizing remarkable canines for special people. Domesti-PUPS provides:
Pet Therapy Visitations for the elderly in Nursing Homes, Hospitals, and Assisted Living Centers
Pet Therapy Teams in Classrooms for Children
Trained therapy dogs for facilities and law enforcement agencies
Mobility Assistance, Diabetic Alert, Seizure Response/Alert Service Dogs (Specializing in Service Dogs for Children)
Our audiences are varied, but the one constant is the unconditional love a dog can bring. These talented canines use their passion and skills to provide independence for those in need.
Today is the day you can help us help others.