The dog with the "worst matting they've ever seen" finds a new home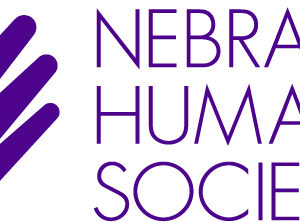 Remember the story last week about the most severe matting of a dog's coat that the Nebraska Humane Society had ever seen? The shelter took the dog into its care after its owner passed away and had quite the procedure (plus before and after photos you won't believe) to extract the pup. Click here if you missed it.
Good news: Ellie Mae, the dog, has met her new mom, Bette Mae, and forever home. The adopter is a 91-year-old whose dog recently passed away. She'd been looking for an older pup and this match seems to be just what each party needs.
Check out a feature the Omaha World Herald wrote about the adoption here.