The Humane Society has "a latte" dogs and cats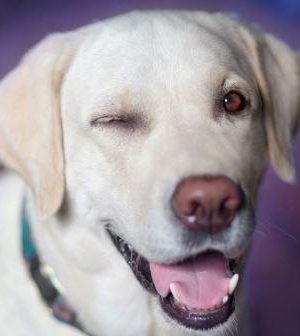 The shelter's Facebook page recently stated it's "got a latte dogs and cats and we want to showcase them to adopters, so we're having an Espresso Your Love Adoption Event on Sunday October 13 from 10am-1pm! There are big perks if you come!"
– First 120 people who bring a donation of soft treats, Vienna sausages, pet toys, potty pads, litter, or cash will get a free coffee drink from Jo-on-the-Go Espresso Catering
– Free "Pup Cups" for visiting dogs
– Meet adoptable dogs in the meadow and see them in a less stressful environment
– Check out cats and kittens in The Kitty Kamper
– Watch training demonstrations and get behavior advice
– Play kids games
– All adult dogs are $50 adoptions/ All adult cats are fee-waived!
These pets will warm your heart! And if you find the perfect blend, and adopt, you'll mocha happy cup-ple! So, just brew it on October 13!
Oh, Nebraska Humane Society, you are so clever.