The perfect shelter for your dogs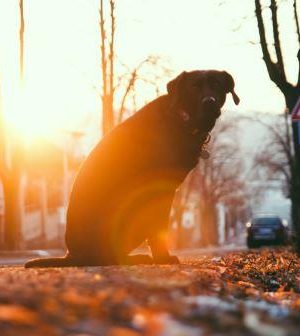 Before you can go through the process of building a dog house, the first thing that you will need is inspiration. What you need is a dog house where your dog has a safe place from the harsh weather and you will be the happiest person that you did that all by yourself.
Dog houses are not complicated projects as they are projects that can be accomplished with a short period of time. This is something that can be done with someone who has simple skills for building. Such projects take around the whole day to complete and can be done with less than $100.
Before you decide to try the diy doghouse, make sure that it is something that will be the exact size that can fit your dog. The following are some brilliant dog house plans and ideas that you can check out.
The Beginner dog house
This is an excellent dog house plan that you can have yet very simple that it can accommodate an averaged sized dog. The beginner house dog comes with tools and materials that can be used for its construction.
A frame dog house plan
The frame dog house is not something that is easy to build but will look great in your yard once it is complete. This is something that can be built in approximately less than a day and the materials do not cost more than $100.
One thing to remember is the fact that when building the dog houses, it's not always about guessing but following the step-by-step instruction that is cleared put out.
A pallet dog house plan
For this type of dog house, what you need are plywoods and pallets to make it a masterpiece. This is not something that is hard to put together as you will follow clear instructions that will guide you in putting everything together.
The ranch style dog house
This one is ideal for those who would want to give their dogs the kind of luxury that they deserve. The ranch style dog house plan will also bring a good look to your yard.
Modern dog house
This is one dog house that looks extremely amazing especially if it is something that you can make for your dog that you really love. This diy doghouse has enough room for your small or medium sized dog.
In case you have a large dog, you may have to check the dimensions well so that at least your dog is comfortable enough where it stays.
Crooked Dog House
This is one dog house that looks simple and funny and most people love it the way it is. It is actually simple in its look and easy to build.
You may consider this one especially if you want something that will not take long to build.
Log dog house plan
In case you are looking for a plan that is unique in its design then this is the one that you should go for. All you need to do is to follow the steps that have been put in place in order to have the structure up.