This event could be just what the doctor ordered during tough social distancing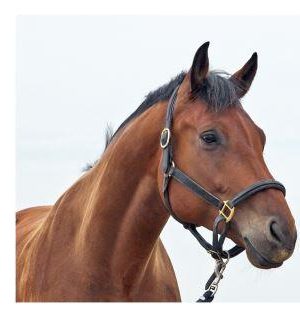 During a pandemic like this, we wouldn't recommend hugging strangers… unless they are horses. Then, we say, go for it.
On Sundays, head out to Urban Acres Horse Rescue, located near 48th and Sorenson Parkway in Omaha, to get a little hug time in with eager equines. From 1 to 4 pm, participate in its Hug-a-Horse event.
Here's what a recent Facebook post said about the meeting:
"Hug – A – Horse will be starting again this Sunday, May 17th from 1:00 til 4:00. We are Following Covid guidelines so please bring your mask and hand sanitizer if you have some. We have some wipes as well as soap & water. Please be respectful of your distance from other groups and enjoy of the open space and fresh air. See you soon!"
In addition, here's some contact info for Urban Acres:
Call: (402) 657-9247
email: urbanacreshorserescue@gmail.com
on the web: http://UrbanAcresRescue.com
About"Pastures in the shadow of the city". The pastures are gone, but the little acreage in the middle of the 'hood in North Omaha is still there. We started rescuing and rehabilitating horses in the early '90's.