Three of four pups stolen from Tully's recovered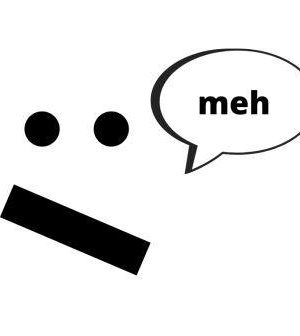 On Christmas Eve, we told you about four puppies that were stolen from Omaha's Tully's Kennels. Three of the four are now accounted for.
Similar to the response to the news of the dogs being stolen, the reaction from social media is one of indifference over the theft and, more so, disdain for the business selling the pups.
Read the original story here on animal advocates being surprised that Tully's actually cared for the well being of the stolen dogs.
The fourth stolen dog, a "Pomsky", is still out there somewhere. Everyone hopes the dog is safe, but the majority of those commenting on social media are cheering the puppy on, hoping it can escape going back to the kennel.
Why is Tully's such a maligned place? Read more from our Puppy Mill/Advocacy page here to learn about where their dogs come from and why advocacy groups have protested the store's practices.