Throw some support here, more support goes to animals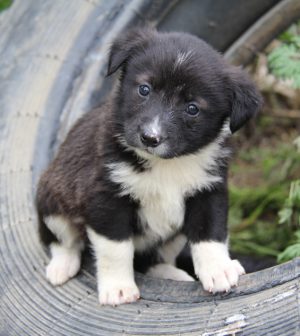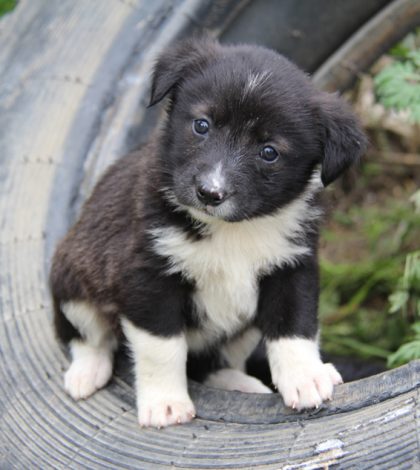 Spreading good news has been a focus for us recently. There has been so much bad that it makes sense, and positivity seems to be the first thing to try when hoping for a turnaround. That's why we're sharing a bit about one man whose products are not only cool, but throwing your support behind his company means more support goes to animals.
Antonio Stefano sells face masks "designed to protect the person wearing it," plus some very luxurious- neckties. And when you buy, >75% of net profits to a non-profit to pay veterinary bills for abused dogs. With frustrations created by COVID isolation, dog abuse is an increasing, yet unaddressed crisis of its own. Designed for efficacy, fashion, and charity, Antonio Stefano masks is meant save the lives of both people and dogs. The company website is www.AntonioStefano.com.
While the ties are pricey, the masks have cool designs and are much more affordable. They're built with three-to-eight layers of material to protect the wearer from pesky particulates that could be harmful.
Take a look at the products here or click the link above. If you've got to wear a mask, wear one that looks great and supports animals.