Two family pets murdered in apparent drive-by shooting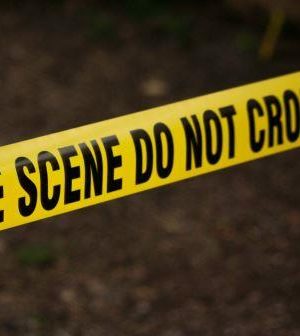 Earlier this month, according to a recent KETV article, someone in an older, maroon sedan with silver handles drove by the Fletcher family farm near Blair High and Dutch Hall Roads, opened fire, and killed two family pets.
Two pigs, Patty and Bean, with the family for a decade, were shot and left to die in a field. Elizabeth Fletcher told KETV that she's saddened, understandably. The pigs were alive for some time- alive until deputies arrived on scene.
It's a terrible situation, but even more horrifying knowing that a child could have been struck. Fletcher's son and a friends were on the farm when the shooting occurred.
Deputies are testing five casings left from a high-powered rifle for fingerprints. Fletcher hopes someone saw something and will come forward.
If you know anything that could help deputies, call 402-444-6000.
The world is scary enough, but add to the day-to-day that someone with an assault weapon could pull a drive-by on your pets? Incredible.