Tyson foods expand their purchasing rules to boost animal welfare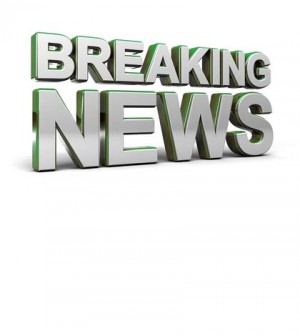 From KEYC CBS News in Mankato, MN- Tyson Foods, one of the most widely-known food producers in the country, has decided to expand its rules on purchasing animal products. Tyson, based in Arkansas, has strict regulations on chickens that they buy, but now they have expanded these "animal welfare" rules to the purchasing of their beef products.
For the entire story, click here. It's a good move for meat-eaters, for Tyson, and for animals. Kudos to the company for making sure the animals and animal products they buy have clean medical histories and will produce healthy foods for consumers. Anytime the term "animal welfare" is advocated for, we at PetsInOmaha are happy.