Virtual Pet Events on the Rise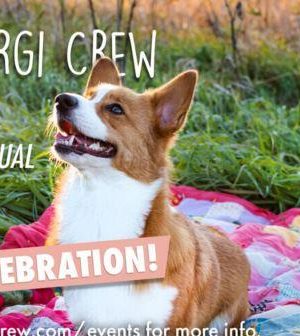 Everything seems to be happening all at once. There's plenty to unpack and digest. One thing we're interested in seeing is how our world will come out of this.
Speaking in terms of the COVID-19 adjustments we'll make, virtual events are one change we're definitely interested in following. As folks haven't been able to get together as they could pre-pandemic, we've spent a lot more time in front of the screen as a way to connect.
Connecting is one thing, but hosting events does much more than just get people together. Fundraising is important. Education is important. Access to materials is important. Non-profits like area shelters and rescues will have to figure out how to do everything needed to do everything they do to help animals, and in all kinds of settings. The virtual setting is the most imminent one to think about.
Here's an example of what some are doing in our area to raise awareness, increase advocacy and education, and raise money for humane organizations.
The virtual event from The Omaha Corgi Crew will take place on June 4, 2020, and will include some version of things one might expect to see at a typical in-person event: raffles, an introduction to rescue, information dissemination, etc.
If you'd like to participate or learn how others are dealing with new circumstances we're all facing, check out the link above on or before June 4. Also, let us know what you think by commenting on this post's Facebook promo on the Pets in Omaha Facebook page here.