Where are Iowa's puppy mills? We'll show you!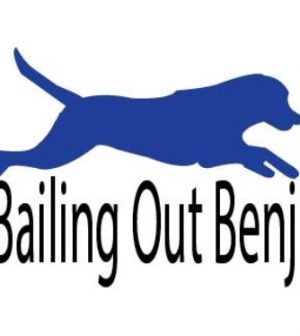 Our friends and advocates at Bailing Out Benji are always updating state maps that include locations for puppy mills and pet stores that sell puppy mill dogs. They've recently released updated maps and our neighbors from Iowa are included. Take a look at the map, info and stats provided by Mindi Callison and company below.
**** Iowa Puppy Mills By the Numbers ****
– Over 300 puppy mills
– Over 17,500 adult dogs trapped
– Iowa has appeared on the Horrible Hundred List 56 times since 2013.
If you are buying a puppy in a pet store or from a website that ships directly to you, you are more than likely supporting a puppy mill!
What is a puppy mill: https://bailingoutbenji.com/2014/05/13/what-is-a-puppy-mill/
And why puppy mills are legal: https://bailingoutbenji.com/2012/02/24/animal-welfare-act/
If you want to help the dogs trapped in puppy mills, please join our efforts at Bailing Out Benji, SHARE this map and don't forget to download our educational literature to hang up in your community!
https://bailingoutbenji.com/puppy-mill-maps/
Iowa exports hundreds of thousands of puppies a year to pet stores all over the country, to view those reports: https://bailingoutbenji.com/puppy-mill-maps/cvi-