Where does your Nebraska Humane Society donation go?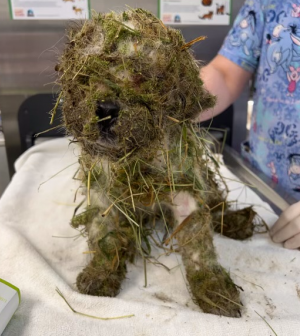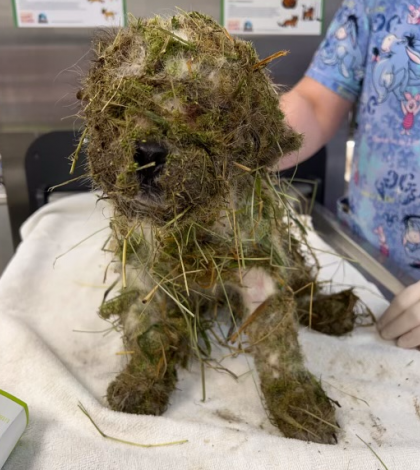 The answer is a bit complicated, but it goes all kinds of places.
Your money can do a lot of things at the shelter. Some are sexy and some are not. It may help pay staff, pay for office supplies, or keep the lights on. It could also help with vet care, renovations, or to put on community-building events.
Whatever it is, it's necessary for the shelter. It feels especially necessary when we see cases like that of Briar. Here's a Facebook post with details on the pup's story and an amazing transformation:
It was life or death for Briar, but you helped save him! Earlier this month, Nebraska Humane Society Animal Control Officers were called to help rescue this little, 4-month-old peanut. All alone, this pup had stumbled into a briar patch. The more he rolled and shook to get away, the more stickers tangled him up. He was nearly unrecognizable as a puppy. Briar would not have made it on his own much longer. The briars made it impossible for him to eat, drink and even go potty. This little Maltipoo needed help fast. It took the NHS medical team nearly two hours to shave all the briars off. When every briar was gone, he looked at the medical team with his big, beautiful eyes and the gratitude was evident. With your help, his life was saved, and he is now in his forever home. Today, there are more than 600 animals being cared for at NHS. Each one needs shelter, lifesaving care and love. Your kind support makes it possible to provide lifesaving care to animals, like Briar, in our community needing help and a second chance. Briar is so grateful for you and your continued compassion. Please donate here or below to save more lives: https://bit.ly/2K8zKo8
The picture above is a before shot, and here's the after. WOW!