Which pet is right for you?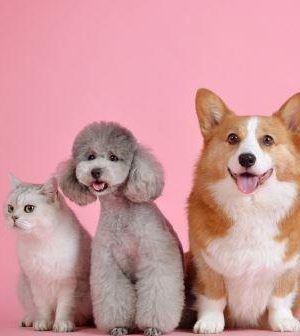 During this extended period at home, many Omaha families (and families everywhere!) have chosen to adopt or foster a new companion animal.
Recently, we wrote about the uptick in animals and their new families and you can see that news here.
Today, there's a helpful survey available that helps us all figure out which pet is the right fit!
Take a peek at the list, read up on your options, and help your local shelters if you're able!