Why test your dog's DNA?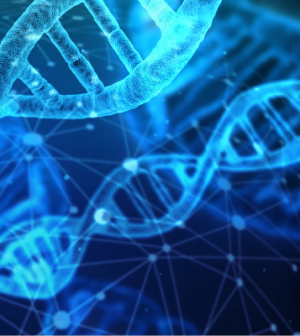 Odds are that you've had someone analyze your DNA or you know someone who has had it explored themselves. Tens of millions of people in the U.S. have learned about their biological heritage since at-home tests became popular in the last decade. 
A recent trend is that of having your doggie's DNA analyzed- over a million owners have researched their pups' genetic makeup. Services are all over and can be done for about the same price as the human kit from Ancestry or 23andme. Click here to see some options. 
Recently, we wondered why folks would be so interested in their dog's heredity. After all, these tests won't help owners understand things they can understand about themselves from their species' available tests (finding ancestral homes, locating distant relatives, etc.).
This article from NBC was helpful in understanding some of the reasoning. 
A couple of the highlights:
Some folks test DNA to see who pooped on their lawn. For real.
Pure-bred and mixed-breed owners alike are eager to explain behaviors their dogs exhibit. DNA can reveal hidden breed hints that make sense of a dog's love for water, sleeping habits, etc. 
Owners and veterinarians can find DNA helpful when disease presents itself in a dog. 
Some shelters use DNA information to market their adoptable animals. 
Those are some cool insights. But like every other coin, there are two sides. 
On the medical information front, some veterinarians warn of overanalysis leading to irrational decisions. The article mentioned above tells of one owner who saw DNA results, hints of disease, and decided to euthanize the dog. 
Genetic information that is tied to commercial reasoning is also a debatable practice. 
In all, it seems these tests are fun to explore. Too much weight given to results, however, seems to lead to potential trouble.