A note on coronavirus from Pets in Omaha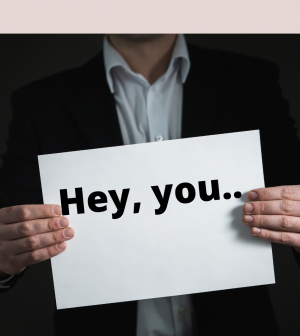 It's getting a bit anxious here, there, and everywhere, we know. Hang in there.
If you haven't looked into the possibility of your pet contracting the virus, take a peek at the post we wrote a couple weeks ago after a dog in China was reportedly infected.
Lastly, events are being cancelled or postponed all the time. If you've got an event announcement you want us to relay to our readers, give us a shout. If there's a change to any event you see on our Events page, do shout then as well. And finally, if you are planning to venture out to an event, double check with organizers to make sure things are still a go.
Stay safe, wash those hands, and take advantage of this time indoors to snuggle your pets.