Your Pets are Bored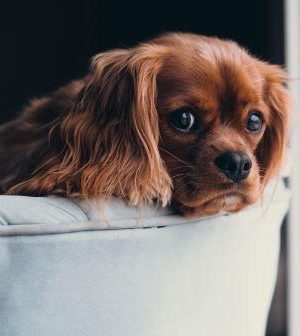 This past February, we must have been wanting to break out of winter and jump into spring, because we shared an original post that included Seven Tips And Tricks To make your Lazy Dog More Active and Playful.
Perhaps we got the sense that our pets were as tired of being inside as we were?
That topic seems to be a point of interest for many as we've discovered some more resources for the pet owner who is wondering whether their animals are getting enough enrichment and playtime. Take a peek at the latest related stories we've found from across the web.
My Curious Canine posits that "if most dogs had their way, life would be one long visit to the dog park." Hard to disagree with that. The content reveals ten signs that your dog is bored, so take a look and gauge whether your pup is happy with their activity levels.
Three more resources:
Five more signs of a bored dog can be found here.
And, just in time, here are five things you can do to break the boredom.
And finally, a few more boredom busters from a preventative veterinarian.