2019 Halloween Event Guide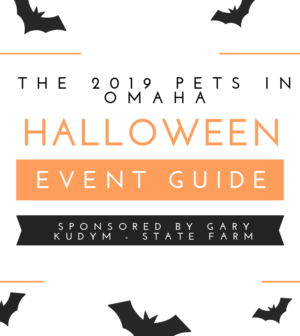 Summer events have wrapped up, but Halloween offers another opportunity to get out, enjoy the community, and have some fun with pets. Here, you'll find a list of events (thanks to Gary Kudym- State Farm!) to take part in with ghoulish friends with both two and four legs! Happy Howl-o-ween!
Now through Oct. 23 – Halloween Photo Contest from the Green Spot!
Here's how it works:
Simply submit your dog's pic, name and category of entry here (along with a $5 donation to HHP). We will accept submissions now through October 23.
We'll gather those submissions, share them on our Facebook page as an album and then invite our fans and followers to like their favorites!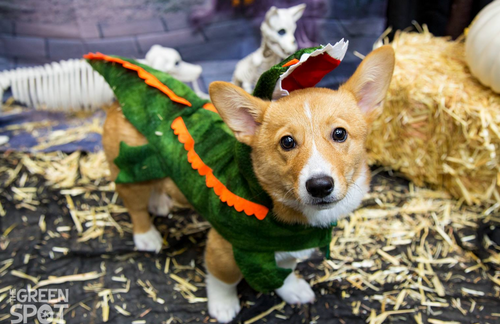 We will choose 1 winner in each of the categories to win a $50 gift card to The Green Spot! The photo with the most likes overall will be our grand prize winner and will receive a Howl-O-Ween gift basket!

Categories: Most Original, Best Couple, Best "Other Animal" Impersonation
Good luck! Winners will be announced on Thursday, November 1st and will be contacted by email.
All October long – MEOW-lloween at Town and Country Humane Society
Move over, goblins and ghouls — this October, we are celebrating MEOW-lloween! What better way to celebrate than by adopting one of our Spooktacular kittens!?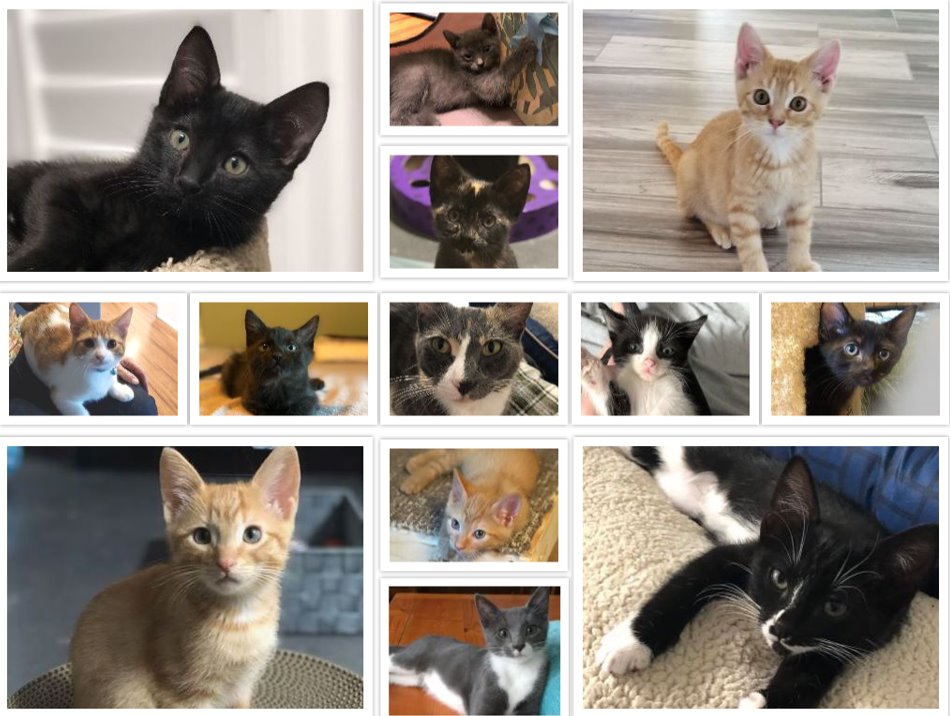 For the month of October, several of our "Halloween" colored kittens have reduced adoption fees to help make room in our Lincoln foster care program! Be sure to check out the kittens bios here to see who is included:(https://townandcountryhumanesociety.org/adopt/).
Email tac.lincoln@gmail.com for more information on adopting!
October 12, 2019 – Earl May's Annual Pumpkin Festival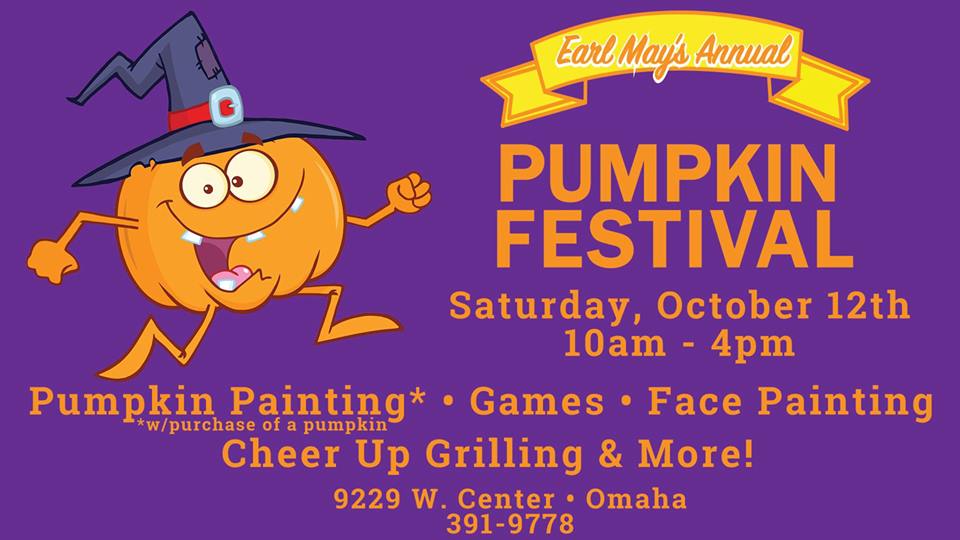 This annual event is always great, but it's especially great because it's pet friendly.
This from the Earl May Nursery & Garden Center Facebook page: "Generally we say yes (to pet friendliness), as long as they are on a leash! However it is best to double check with your local Earl May Garden Center to make sure they do not have any other policy! For the Omaha location, as long as your pet is on a leash and well behaved they are welcome!"
October 18, 2019 – After Hours Shopping at the Green Spot
This spooktacular, Halloween themed event will gather some of the scariest beings (DOOOOG MOMMMS) and their pets😂. This is an exclusive event for our social media followers.. so invite your friends for a VIP evening including (we will update the event with more specifics ASAP):
😈Gouhl-ish good deals for pups and their moms. these VIP events are known for their 👻KILLER🤡 deals!
☠️Special treats for pups and their humans
🎃 Socializing with some of your best buds!
👀 Specialty products- for one night only!
👻👻 STAY TUNED FOR MORE SPECIFICS!! 👻👻
October 19, 2019 – Boston BOO Event!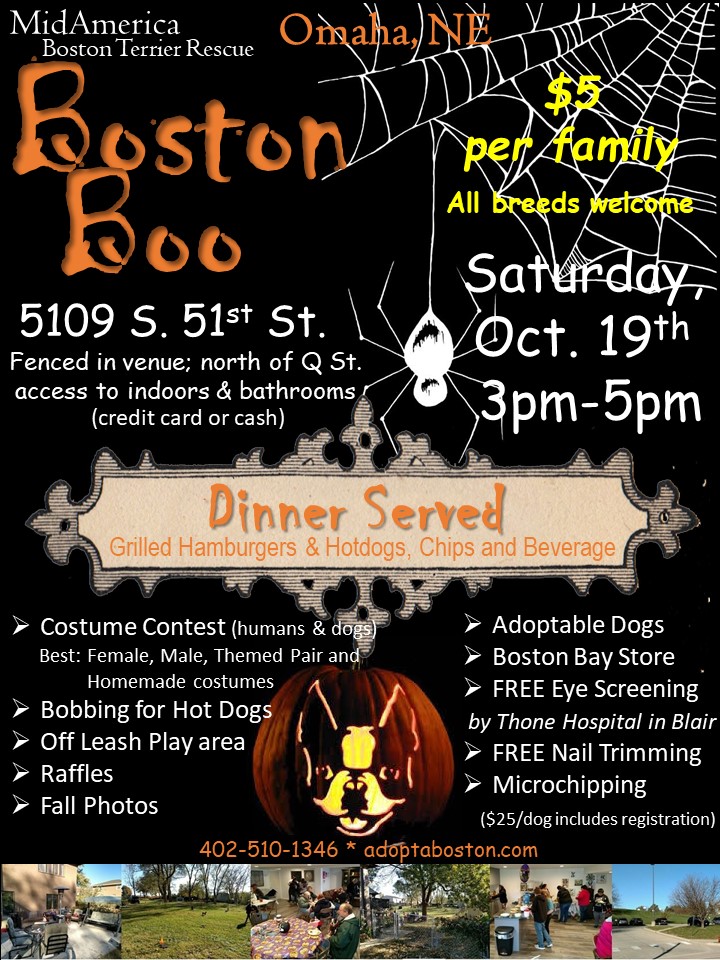 October 19, 2019 – Rescue Event in Lincoln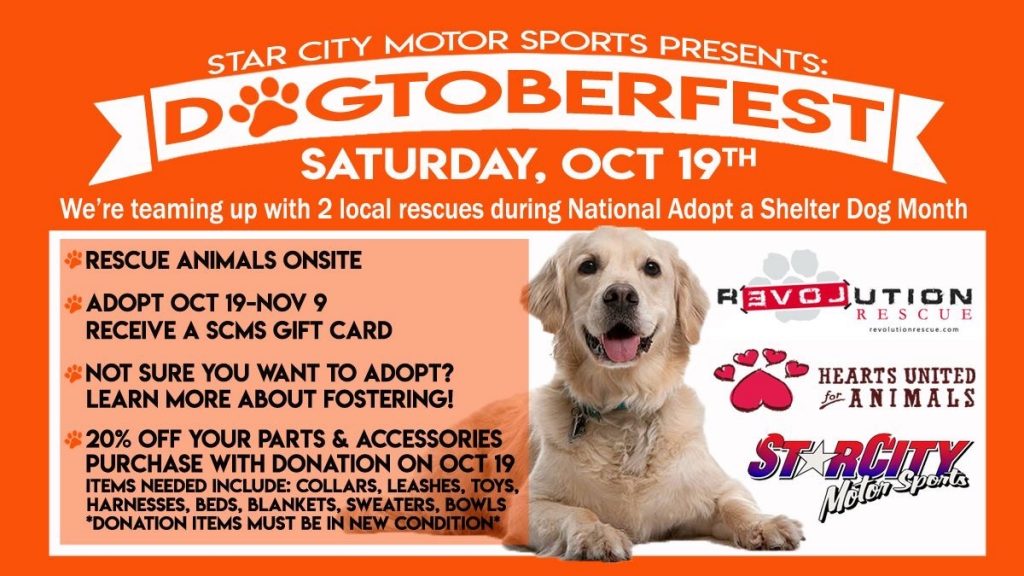 October 19, 2019 – Halloween Pet Pictures benefiting Heartland German Shepherd Rescue (HUGS)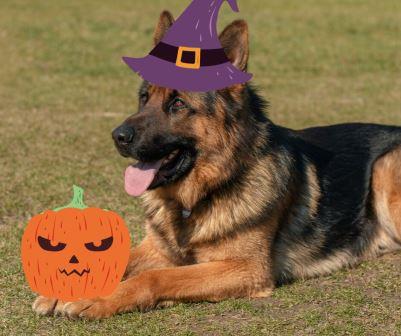 On Saturday, Oct 19 from 11am to 5pm, you can come to Waggin' Tailz Ranch for Halloween pictures! Bring your pets in costume, or feel free to look through the costume bin and borrow an accessory (provided by Waggin'Tailz). For $15, you will receive one high-res image (printable), and one low-res image (for web sharing), both by email. These are professional pictures taken by Em-Tee-Gee Photography. We will be set up in the spa area. All proceeds and donations go towards the HUGS rescue dogs and will allow us to save more lives! We hope to see you there!
October 20, 2019 – GROWL-O-WEEN
Save the Date for Woof & Whiskers' largest fundraiser of the year!
Sunday, October 20, 2019
$10 donation required to enter, the best part, YOU PICK THE RECIPIENT!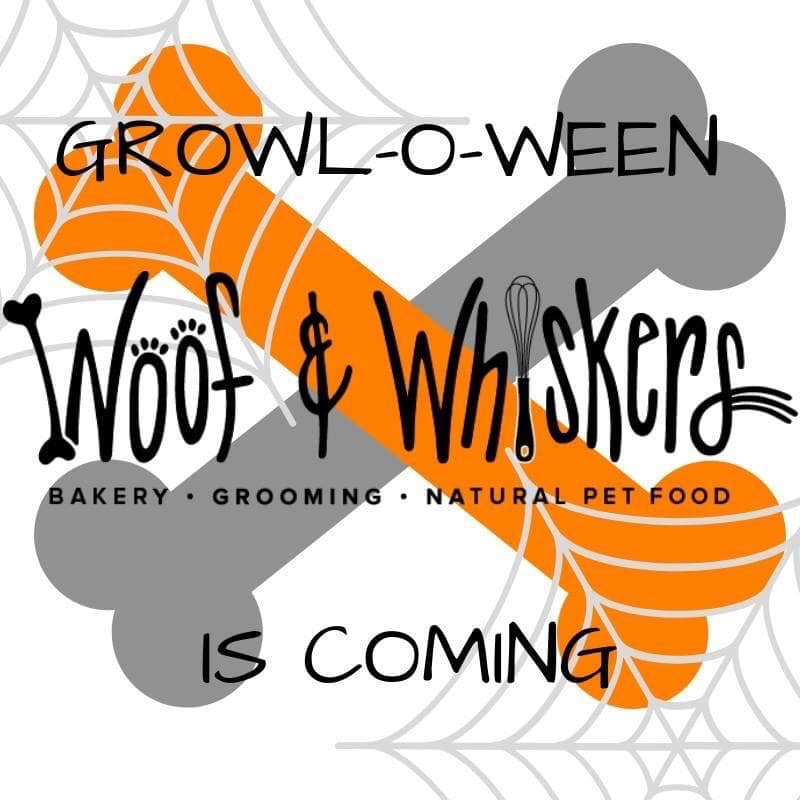 Vendors, Costume Contests, Games, Prizes and TRICK OR TREATING FOR DOGS!
If you are interested in having a BOOTH at our event please contact Kendra at woofwhiskersinfo@gmail.com or 531-222-9100. Tag local businesses below to help get the word out!
October 26, 2019 – Midlands Humane Society Halloween Fun Run and Walk
Lace up those sneakers, grab a costume, if you'd like, and join MHS as we strut our stuff to support animals in need. There will be medals for ages 5 to 70+ with several age brackets. We recommend that you register through our website, www.midlandshumanesociety.org and if done prior by October 18, the cost is $20 and includes a t-shirt.
Registrations made from October 19 to October 26 will be $25 with no guarantee of a shirt. You can sign up in person prior to the event at MHS, 1020 Railroad Avenue. "Day-of" Registrations will begin at 8am.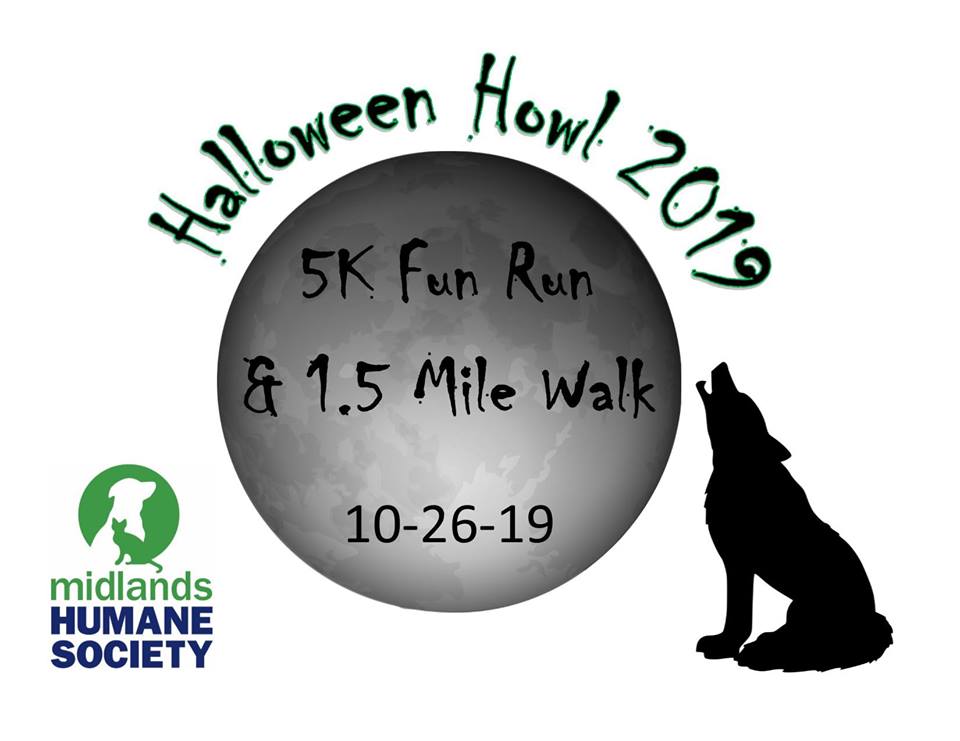 The event will begin and end at New Horizon Presbyterian Church, 30 Valley View Drive in Council Bluffs. Dogs on leashes are welcome to join in the fun. We will provide light refreshments post-race as well as the chance to win some raffle prizes.

Sponsorships are still available and range from $100 to $500. Other donations are welcome too!

Iowa Western Veterinary Technician Program will set up a Fall Photo Booth at MHS for your enjoyment (donations appreciated).
October 27, 2019 – Old Market Fall Festival
Share the Season with Friends and Family!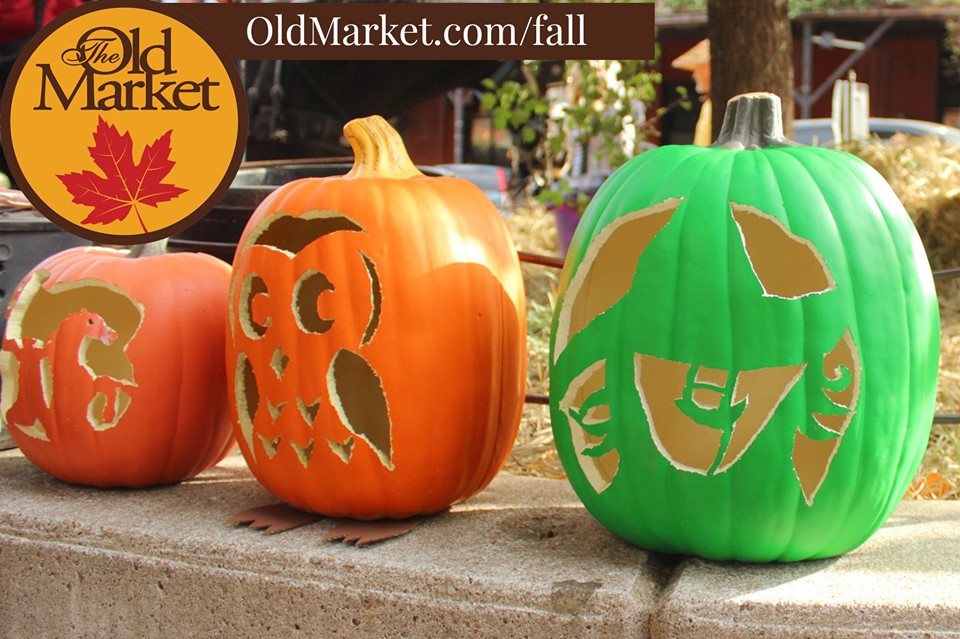 Experience the bounty of the season with fun games, artisan creations, warm beverages, wonderful eats and special treats in Omaha's original historic district. Free Parking available at meters on Sundays & in the Park Omaha garage at 11th & Jackson!
Fall Carnival 11 am – 2 pm
Celebrate the fall season with some fun as you visit our special activities and carnival games sponsored by local businesses. Dress up your pup and join our Dog Costume Contest. You can even say hello to a police officer and see inside their cruiser plus greet a firefighter to climb aboard their engine. Settle in on a Metro bus for story time from Metro Community College as well.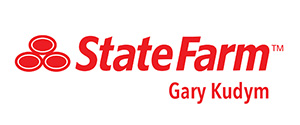 This Event Guide is brought to you thanks to Gary Kudym – State Farm