$5 spay/neuters for cats from the Nebraska Humane Society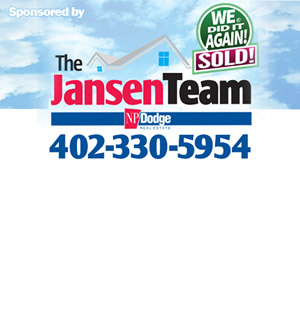 On November 2, The Nebraska Humane Society tweeted a very cool message:
"Thanks to a generous donor, we're offering $5 spay/neuters for cats on Nov. 10. Just call 402-905-3490 to schedule."
Yes, you've read that correctly. For just five bucks, your unaltered feline can get all fixed up. It's wonderful to see the NHS and its supporters working to help solve the cat overpopulation problem, so we encourage you to make an appointment, tell your friends and join the NHS is making a change.
The event is limited to Nov. 10, so don't miss this opportunity!