Bailing Out Benji turns 5 years old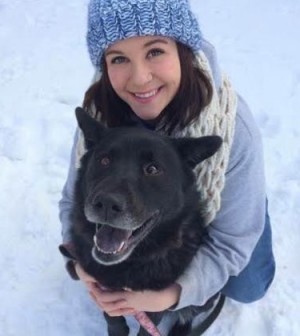 We are proud to call Mindi Callison a friend and partner. She's contributed content to the site, she's been a wonderful resource, and she's been a presence at our biggest events.
So on the fifth birthday of Bailing Out Benji, here's a bit of reflection Mindi sent out today, five Black Fridays after her first protest.
Click here to read her story and make sure to follow BoB's social media links while you're visiting the site.
Great job, Mindi! We know you're far from done, but five years is a great feather in your cap as you fight for mill dogs everywhere.