Birthday Parties for kids at the Nebraska Humane Society!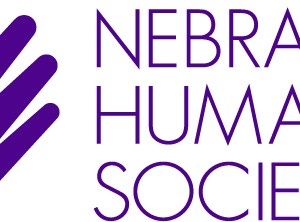 Are you looking for a special way to celebrate your child's birthday? If he or she loves animals, the Nebraska Humane Society might just be the place to host your kid's next b-day celebration!
Come have a great time at the shelter with kids aged 5-12. You'll get two hours of great fun and hands-on experience for a relatively cheap price!
Here are some details about birthdays at the NHS:
A humane educator will lead your group
You'll have a private party area perfect for gifts, games, and whatever else you'd like to do
Your kid gets a gift from the shelter and gets to name a shelter animal
15 people can attend; everyone after that adds $5
$250 rental fee
You get a behind the scenes look at the shelter
The NHS puts on a scavenger hunt
You bring treats, food, decorations, and guests. The shelter provides the party room, the humane educator.
Party times: 10 am to noon OR 2 pm to 4 pm on Saturdays OR book by appointment. Weekdays are by appointment only. Parties can't be held in June or July.
For more information on parties at the shelter, contact Tracey at 402.444.7800 extension 2396.