Help care and treat NHS animals by sponsoring a kennel or cage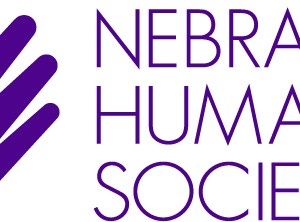 Tens of thousands of animals come in and out of the Nebraska Humane Society each year. And while the shelter has much support from the community, the cost to care for each animal is always growing.
That said, one way you can help the shelter is by sponsoring a cage or kennel at the Nebraska Humane Society.
Annual sponsorship is $5,000 and that money goes directly to caring for the shelter's animals. You will also be able to include a horizontal 3 x 5 inch photo of your animal what will be placed on your kennel or cage sign.
If you are interested, call (402) 444-7800 extension 240. If you are ready to sponsor, send this info to the Nebraska Humane Society or bring it to the shelter (8929 Fort Street):
Date, Name, Address, Phone, email. Specify whether you'd like to sponsor a cage or a kennel for a dog or a cat. The name you'd like to put on the kennel will be needed, as will the photo and name of your animal or animals that are pictured.
There are many ways to give to the NHS– this is one way to help. For other options, visit the shelter or see their website.