Does your dog have C.L.A.S.S.?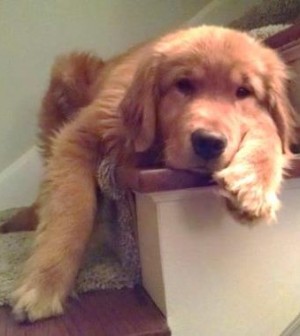 The Association of Professional Dog Trainers has a question for you and it's not referring to whether your pup is regal, well-dressed or dapper.
Does your dog have C.L.A.S.S.?
C.L.A.S.S. is the APDT's Canine Life and Social Skills program and was developed by the APDT based on input from both dog owners and non-dog owners, shelter workers, and professional dog trainers, says the APDT website.  My Dog Has C.L.A.S.S. benefits pet owners, dogs, and everyone in the community.
The educational program was developed and is used to promote training focused on using positive reinforcement and aims to strengthen relationships between humans and their dogs. The APDT lists objectives for the program and they are:
Promote Positive Training

Strengthen Dog/Owner Relationships

Encourage Ongoing Training

Value Real-Life Skills

Educate about Dog Behavior

Promote the Value of Dog Trainers and Dog Training
If these things sound like goals you'd like to have for yourself and your canine companion, APDT has much more on this program on their website, plus a FREE webinar to get you started on the right path with your pup.
To get started with C.L.A.S.S., watch this video from APDT.
To learn more about the program, see the various resources made available by APDT on its website by clicking here. And make sure not only to check the site out this month, but all year round!
Thanks to Dogtopia for supporting us and bringing readers this special content!