Enjoy these pet events this weekend!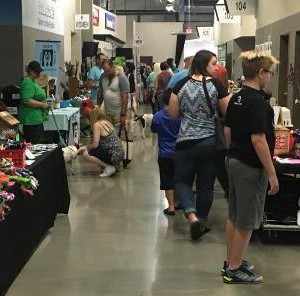 There's never a shortage of pet-centered and pet-friendly events in our area. The best source for local events is always Pets in Omaha and our Events page is a great place to start when you're looking for something to do on any given weekend.
This Saturday and Sunday, enjoy a handful of meet and greets, some special events from our Pet Partners at Woof & Whiskers, a number of Blessings of the Pets, and the start of Halloween season! Check out the short descriptions below and see if anything we've provided links to piques your interest.