Event: June 7, 2015 – Paws with a Cause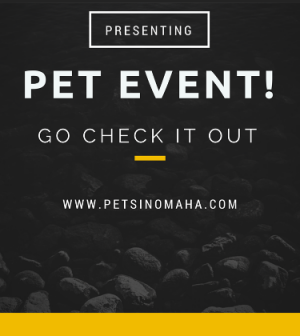 June 7, 2015 – Dog Wash Fundraiser for Paws with a Cause
From 10 a.m. until 1 p.m., Dogtopia at 132nd and Portal Drive will be hosting its annual dog wash fundraiser for service dogs.
Dogtopia locations all across the country and Canada will be raising money for the non-profit organization, Paws with a Cause, which helps place service dogs with wounded veterans.
For a suggested $15 donation, your dog will receive a bath, towel dry, festive bandana, and spritz. Other event activities include a raffle and silent auction.
Join us as we welcome "The Pancake Man" who will be serving up a pancake breakfast for $7/plate. We look forward to seeing you on June 7th!