Events Week: Attend the Pop-Up Dog Park from mycity.dog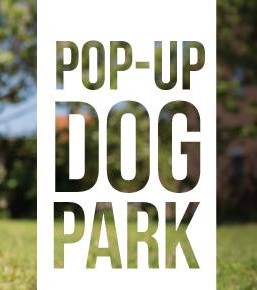 Do you think Omaha needs more dog parks? So do we!
Mycity.dog brings the first ever Pop-Up Dog Park to Omaha!
Sunday, September 25, 2016- Pop-Up Dog Park in Midtown Crossing wiffle ball lot
Come join us and get to know your Omaha dog community. This temporary park will be held in Midtown Crossing at the Wiffle Ball Lot (1/2 acre) just southeast of Chicago Dawg House. There will be a 4ft portable barrier mesh fence and a double-gate system, doggy waste stations, and a few vendors just for fun! Tails will be waggin from 11am -2pm!
The following vendors will be present:
Wag
Ripley & Rue
Downtown Dog Walking
Love Yo Pup
*Please adhere to all Omaha Dog Park rules and regulations. We will have these rules of petiquette posted at the park. http://omahadogparks.org/park-etiquette
*Since this is a true pop-up park, the fencing may not be suitable for your pup. Please use at own discretion.
For more events like this visit Pets in Omaha's Events Page.