First case of rabies in Omaha discovered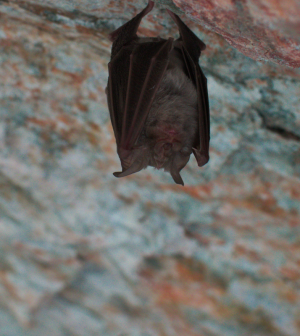 Recently, we talked a bit about the necessity of a rabies vaccination for pets. A handful of cases have been reported in 2018 across Nebraska; skunks and other critters have been discovered to be rabid, but no dogs or cats yet. Also, no rabies has been reported in Omaha- until now.
The latest case of an animal with a positive rabies test was a bat that was squatting in a Dundee home.
It's about the time of year when things begin to cool and bats think about taking up residence in our attics, behind shutters, and in other places warmer than out and about. Knowing this is important to keep bats out of your place and away from your pets.
Click here to read our story on the rabies vaccination. Also, find the original reporting about the rabid bat here.