Help Nature Dog Celebrate its 20th Birthday with fun and savings!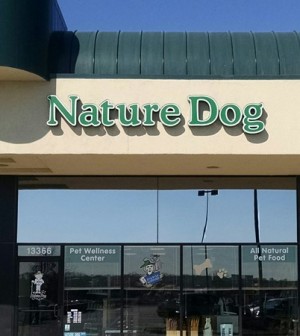 Nature Dog, the first all-natural pet supply store in Omaha, officially opened for business on March 3, 1998. And on March 3 of this year, the store will turn 20 years old! Originally named The Bone Appetite Bakery, the store soon changed to Nature Dog in order to reflect its focus on natural products like supplements and treats.
Throughout the years, Nature Dog has grown from a boutique-style store with only one line of food to a true pet wellness center carrying upwards of 32 lines of food an over 3000 different items.
The store is now located in the Eagle Run Shopping Center at 132nd and Maple.
And to celebrate its birthday, Nature Dog invites you to join in on special events and savings! Find details below.
Schedule of events for March 3 – (the big celebration)
We will have refreshments for dogs and people, cat and dog goodie bags, cat and dog food specials, raffles for gift bags, a prize wheel, and a doorbuster prize for the first 40 people who walk through the door.  There is a  store wide sale of 20% OFF ALL TOYS AND TREATS as well!  Hearts United for Animals will be in attendance with adoptable dogs. 
While you're at it, visit the store later in March for these events:
March 4-10: 20% off harnesses, collars and leashes
March 11-17: 20% off grooming accessories
March 18-24: 20% off wondercide (www.wondercide.com) natural pet care/natural flea/tick control
March 25-31: 20% off Dog Rocks(www.dogrocks.com) used to stop pet urine burn marks, doggy door mats and poop bags.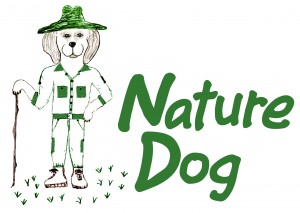 Nature Dog is located at 13366 W Maple Road in Omaha and can be reached at 402.697.7156.
Website: www.naturedogmaha.com
Facebook: www.facebook.com/naturedogomaha
Instagram:  www.instagram.com/naturedogomaha