Help us Celebrate Pets in Omaha's 5th Birthday!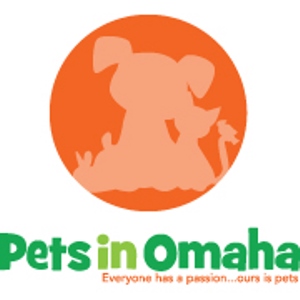 Our founder, Lee Legenhausen, searched online for something related to his dog, Kirby, with no success. There had to be a page or site somewhere that could help, he thought. No luck. It was at that point that he set out to solve the problem he and presumably others in Omaha had: no "one-stop shop" for all things pets.
After a bit of planning, Lee assembled a team and got his idea off the ground. In September of 2013, our small team of animals lovers met up at the Nebraska Humane Society to launch our new website, www.petsinomaha.com. We had an idea of what we wanted to portray on our new site, but were unsure of the response. Now, five years in, we're pleased to say we have a pretty clear idea of what Pets in Omaha can do.
To celebrate five years of serving the pet and business communities here in Omaha, we're sharing five stories that exemplify what we think our content can do for Omaha and its pet people. Thanks to Come, Sit, Stay, one of our long-time pet partners on Pets in Omaha, we're bringing readers our 5th Anniversary Series.
Thanks to Come, Sit, Stay for sponsoring our birthday celebration, and stay tuned between now and the end of September to learn and re-learn how Lee's big idea has become a big part of the pet community we love to live in.