Holiday Shopping Ideas for your Pets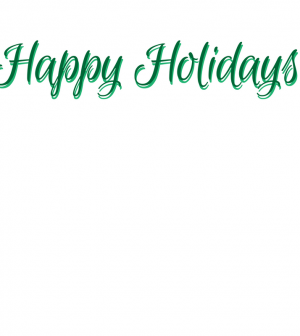 As the year comes to an end, we all start thinking about the holidays and what comes with them. Family, friends, food, and gifts.
And while Americans seemingly spend more and more money on their animals each year, we know you'll be on the lookout for the coolest things to get your dogs and cats this holiday season. Here are some cool ideas we've found on the web:
The first gift that caught our eye is for the cat lover in your home or on your list. The "Winter Wonderland Cat Scratcher House" is a place kitty can go to nap, scratch, swat, and just be a cat. It's only $11.99 and it's available at Target.
This "Crinkle Sack" is advertised as something for cats, too, but it also looks to be a snuggly spot for small dogs to us. Imagine a Snuggie for your little furball. See it here. 
This dog bowl is not only fun, but it's functional AND may help with dogs (like some I know) who see food and essentially inhale it. The "Buster DogMaze" is a labyrinth-shaped bowl that will make eating fun and help those speedy eaters slow down a bit. Take a peek at the bowl here.
The gift ideas above come from Woman's Day and you can find a more extensive list of gifts here.
Another list of things you "have to have" this season comes from CNBC. Here's what we thought was cool on that particular list:
Nerf toys have been given as gifts for decades. Now, dogs are getting in on the Nerf action with a ball blaster for Fido. It is what it sounds like and it looks super fun.
There are a couple of "fitness monitors" for pets listed as well. And before you ask why a dog needs a Fitbit, take a look at the Voyce Health Monitor that keeps track of vital signs for concerned owners and dogs that may have health conditions.
In addition to the links above, we will always encourage you to take a look at local businesses that sell great gifts for the holidays and every other occasion. Check out our Directory to find local retailers who sponsor Pets in Omaha and allow us to bring you information like this!
Happy Holidays!
And if you're in need of a little help, try Instant Payday Loans who has sponsored this post.