Homeless animals are overflowing at the Nebraska Humane Society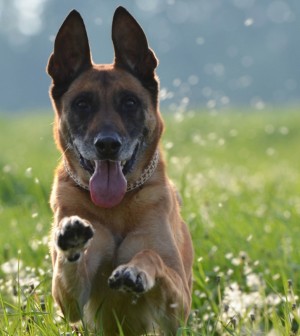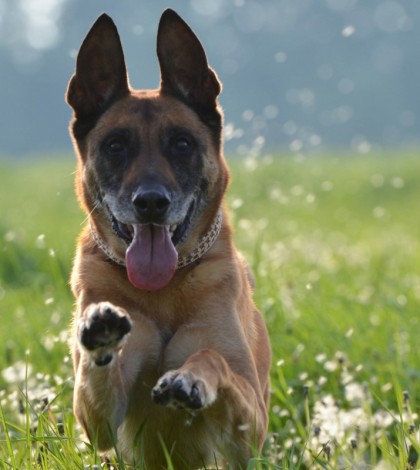 If you have recently thought that you'd like to adopt a new dog, cat, puppy, kitty, or critter to add to your pack, now's a great time to act.
The Nebraska Humane Society's population is super high at the moment, so the shelter is promoting special adoption fees now through the close of business Saturday. Here are some pertinent details:
-Wednesday Sept. 12 through Saturday Sept. 15
-Dogs 6 months and older are just $50
-Cats six months and older are FREE
-Kittens are $100, buy one get one FREE (kitties do better in pairs!)
Check out available animals here:
Stop in between noon and 6pm on weekdays and 10am to 4pm on Saturday to see some of the shelter's amazing animals!
If you're wondering about the adoption process, be sure to check out