Interested in making Omaha more pet friendly? Check this out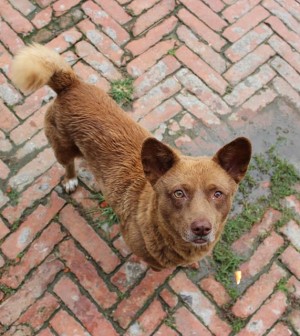 Three times in April, folks wishing to hear about and participate in discussions about downtown development (that includes a focus on pets) are invited to register as part of Urban Pet Campus Focus Groups.
Join one of the focus groups at noon on April 9, 5 p.m. on April 11, or 11:30 a.m. on April 13 at Howlin' Hounds Coffee, 712 South 16th Street, Omaha.
If you're interested in downtown development or if you're a pet owner who lives or works downtown, we would like to have 90 minutes of your time for a focus group discussion of the Urban Pet Campus. Food and refreshments and first-hand detail about this exciting project are available at each group.
If you are interested in joining, click here to sign up.