Iowa Cops have been shooting feral cats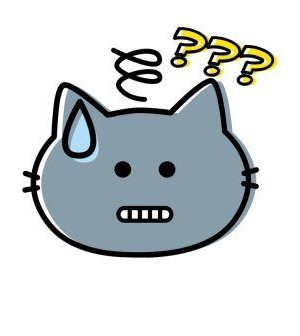 Jefferson, Iowa, a non-descript town in the western-central part of the state, has made national and international news lately, which is surprising. The news it made was also a bit shocking- Jefferson police officers have been addressing the issue of feral cats by shooting them. Feral cats are a threat to ecosystems, so an intervention to address a feral cat problem is usually required. Shooting cats is the least humane solution.
Needless to say, the policy of shooting feral cats has been met with some resistance. Thankfully for folks who advocate for feral kitties, the policy has been suspended. The city, according to this Sacramento Bee article, will "consider spaying and neutering feral cat colonies, opening a shelter for cats and more humane methods of euthanizing feral cats."
The problem now: developing a new policy. Luckily, you can be part of the solution.
Alley Cat Allies, an international cat advocate, is raising resources to help the city find a more humane policy.
From Alley Cat Allies: Jefferson police officers were shooting cats they deemed "unadoptable." They didn't check for microchips, an eartip, or any other sign that a cat was owned or cared for — meaning pets could easily be swept up in the killing. No cat, whether indoor, outdoor, or community, deserves to die in this way. 
We are pushing hard to force Jefferson to adopt a humane program to address its population of community cats, and with your help, we will win. We've set a goal of raising $15,000 by May 31 — we need your help to get there.
The Allies hope to raise funds humane alternatives to communities like Jefferson, Iowa, and the nation by offering in-person resources, expertise, and advice that drives change and saves cats' lives. Visit its Web site today to donate. There's currently a pop-up that takes you directly to where you can help; if there's no pop-up, simply click the Donate button on the homepage.