Join Hands Hearts & Paws for final 2015 Meet and Greets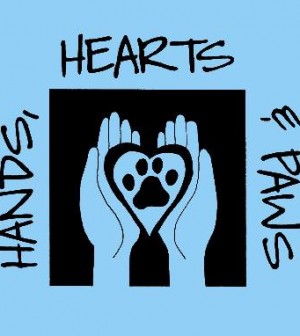 As the calendar year comes to an end and humane organizations gear up for 2016, the final events of 2015 are taking place! And while outdoor events are spare, you can still travel the city to meet adoptable dogs and their fosters at Meet and Greet events!
Hands, Hearts & Paws has a number of meet ups scheduled through the end of the year.
On December 5 and 19, join HHP at Long Dog Fat Cat at 11 am. Also on December 5, get your pet's photo taken with Santa at Beardmore Subaru in Bellevue, 2 pm. Details about the Subaru event are below.
More meet and greets are scheduled at Pets Earth (11 am on Dec. 12) and Three Dog Bakery Midtown at noon on the 12th.
For more information or to Join the Facebook events created by the Rescue, click here.