July Wrap Up from Pets in Omaha- read our top stories here!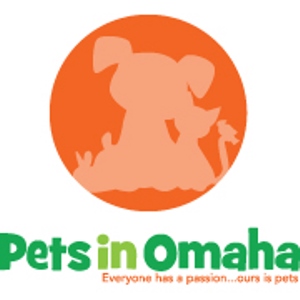 July was a great month and included a great many original stories. The annual Pick a Pooch event from Pets in Omaha was a success and we're hoping animals and people who attended are being united by the day!
Take a look at some July highlights and be sure to check in with us all August long for the latest pet news and information that you'll want to see!
We hope there's never an emergency involving your pets (especially not a fire), but it's always good to be prepared. Another preparedness idea concerns immunizations, especially the rabies shot. It's important and topical now as we've found a dozen animals in Nebraska that were rabid in 2018. 
Click here to read about them and learn why the shot is so vital today
.
Read any and all of these stories on 
www.petsinomaha.com
 and we'll see you in August for the latest in pet news and information!