June 2018 Wrapup – Looking ahead to July (And Pick a Pooch!)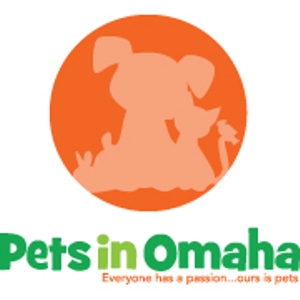 Summer is here and we're creeping up on July, our biggest month of the year! Each July, we host the Pets in Omaha Pick a Pooch Adoption Days and Pet Expo at Ralston Arena. Thousands of pet lovers will attend, meet adoptable animals, learn about rescue, shop from over 100 vendors, and more! But before we look ahead to July, take a peek at our top stories from June!
We highlighted a common problem that rescues are facing in our most-read story in June. Foster homes are hard to find though most know that fostering opens the door for rescues to help more animals.
Many of those animals are puppy mill survivors and, in this story, we shared the fact that of all the states in the country, Nebraska is one of the worst in terms of mill prevalence and has a number of the worst mills, according to the Humane Society of the United States.
Speaking of mills, one of the breeders listed in the Horrible Hundred list for 2018 was investigated after his facility caught fire in Wood River, NE. All was "well" after the state took a look at the conditions of the place and pups, much to the dismay of animal advocates familiar with his operations.
Hundreds of people were interested in reading about Omaha's newest dog park, Dewey Dog Park. The adventure-themed park will be in Midtown Crossing (Turner Park) and will be unlike anything the city has seen to this point. It's a cool design and folks are surely excited.
Less excited are people for a couple of canine diseases that seem to be making their way around the country. Seen on both coasts, canine influenza and typhus have claimed the lives of dogs and that's a concern for folks elsewhere.
Back to good news! The Pets in Omaha Pick a Pooch Adoption Days and Pet Expo was read about frequently in June. We've got a preview page that includes many details about the FREE event where shelters and rescues will be showing off adoptable animals, among other things. Shop, learn, adopt- our biggest annual event is around the corner and we're all looking forward to it!
Stay tuned for coverage and reminders about the event in July, plus all kinds of other fun, newsy, and useful stuff you expect from Pets in Omaha all the time! Don't forget to keep an eye on our Events page, too!