Meet Dr. Drew, Our Customized Animal Medication Expert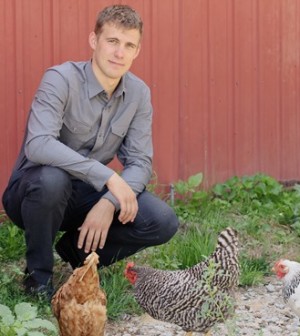 Dr. Drew (not that one) has become a familiar face in the Omaha pet community. Not just because he's widely-known through our pharmacy community and vet offices, but because he's been active in area pet events and raising money for local causes.
His full-time job is officially the Director of the Veterinary Division of Kohll's Pharmacy. We're happy that we at Pets in Omaha can rely on him and his expertise regarding medications. We're going to call him "the customized medicine guy" on Pets In Omaha AND he'll always be around to help us write better, more informed and informative articles for you to read.
So for now, just help us welcome Dr. Drew but look forward to him contributing by way of advice and the occasional blog post we'll share from his personal place on the web.