Metro Magazine loves Pets in Omaha!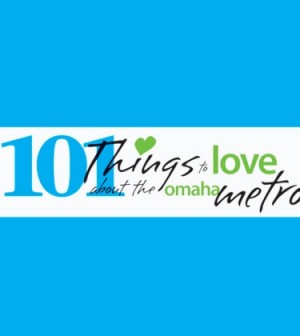 For the second time, Pets in Omaha has been included in Metro Magazine's "101 Things To Love About the Metro," an annual publication listing the coolest things about Omaha's community.
Click here to see the entire issue. 
Metro Magazine says, "The mission at Pets in Omaha is to find homes for animals and highlight members of the community who advocate for them. They promote adoption, provide useful and timely, information, give advice and connect people to their pet partners.Through outreach efforts, they make life better for pets and pet owners through community building, event promotion and animal adoption."
Thanks to Metro Magazine and Andee Hoig for making Pets in Omaha one of their 101 Things for consecutive years!