NE Dachshund Rescue has 17 new Doxies who need fosters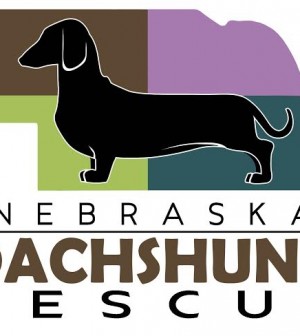 Nebraska Dachshund Rescue just took in seventeen new faces.
"We are in desperate need of foster homes in Omaha, Lincoln, and surrounding areas," a recent Facebook post said.
These doxies, and others in the rescue's care, need quality foster homes in and around Omaha. Foster homes are required to attend area adoption events with the pups in order to expand the likelihood of finding adopters. If you think you are ready to foster, please fill out an application to foster today!
If you aren't sure about fostering yet but want to find out more about the process and what's expected, check out these links on the Nebraska Dachshund Rescue's website:
What is Fostering and How Does it Differ From Adopting? What are the requirements to Foster? How much will it cost to foster a dachshund? Click here to find out. 
Want to know more about the breed? Click here to find Dachshund facts. 
Think you are ready? Click this link to apply: nebraskadachshundrescue.org/foster_main.htm
And if you'd just like to help the rescue help foster families or gain resources in order to rescue more, click here to donate to the Nebraska Dachshund Rescue.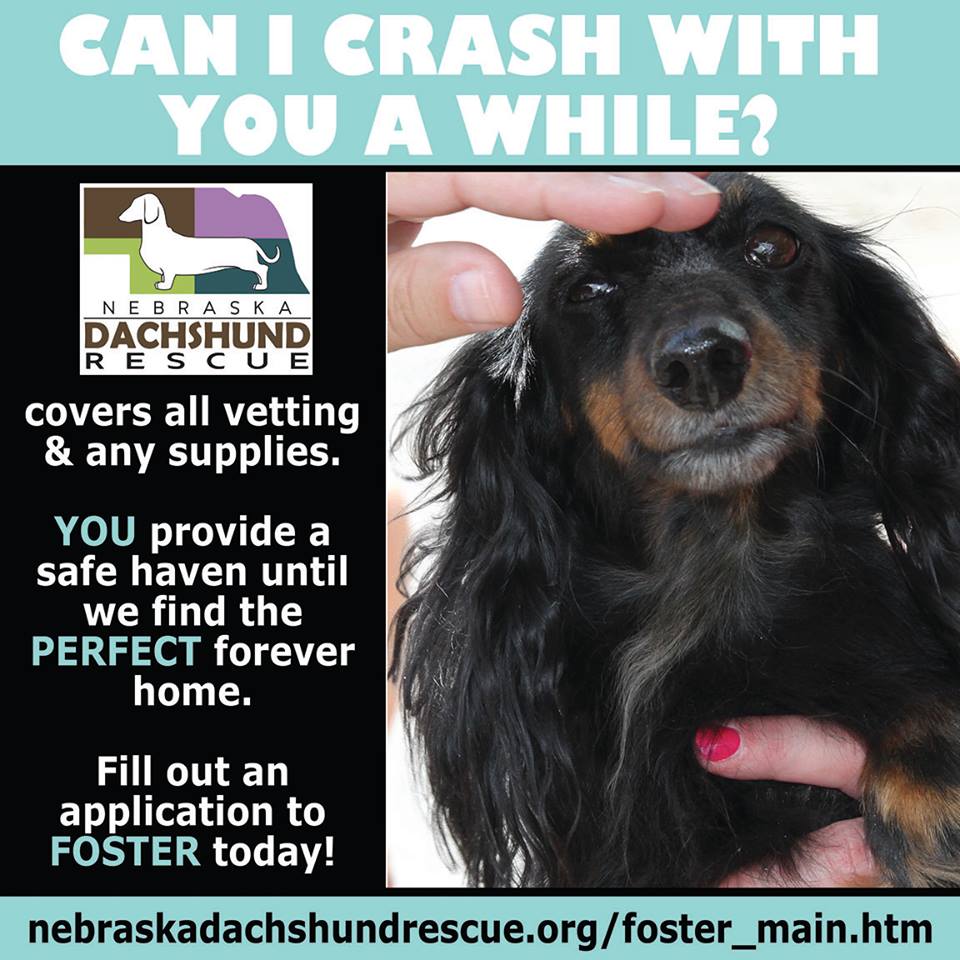 The Nebraska Dachshund Rescue is a non-profit, volunteer-led rescue group in Nebraska, but works to save doxies all around the country. Learn more by visiting its website here.