Nebraska Humane Lobby Day – March 13, 2017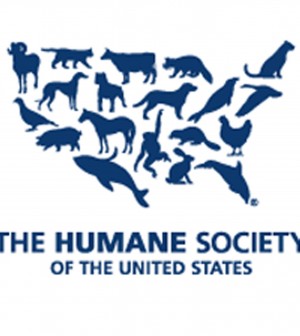 If you've ever wanted to make a difference in the lives of animals, here's your chance. And especially if you've felt like you've lacked the monetary means to adopt or donate, this may be your best opportunity to help.
On March 13, 2017, animal activists from around the state will gather to speak to legislators during Nebraska Humane Lobby Day.
This will be an opportunity to talk to our legislators about the need to improve animal seizure regulations, prohibit unlawful hunting practices and more.
You will also be able to hear from guest speakers Charlie Cifarelli with "Star" the dog and Mindi Callison of Bailing Out Benji, animal advocates who will be in attendance.
The event will be held at The Cornhusker Hotel in Lincoln, Neb., from 9 a.m. to 2 p.m. Registration ends on March 8 and the cost is $5 per person. If you can't pay, arrangements can be made by speaking with Nebraska's Humane Society representative.
Be the voice for the animals. RSVP for animals at the Nebraska Humane Lobby Day website here.