Nebraska Rescue and Shelter Groups: See a list here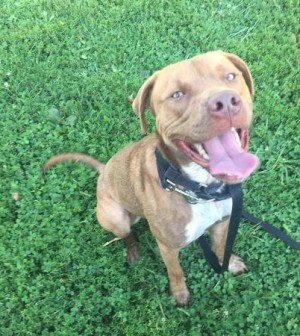 There are specialty organizations (rescues) in our state that help specific breeds or types of animals in need by providing temporary shelter, and evaluating potential homes. Although some organizations are based in surrounding states, they have volunteers and foster animals within Nebraska's borders. Each rescue or shelter possesses a valid Nebraska license. Below is a link to the Nebraska Rescue Council's list of organizations.
http://www.nerescue.org/html/nebraska_animal_rescue_and_shelter_list.html
Also, be sure to peruse our rescue and shelter resources by clicking any number of the following links:
Articles about our Rescue Friends from the community
News and information about shelters in our area
Programs, people, events and more on the Nebraska Humane Society
Keep tabs on animals in need through our Help the Animals category
The Pet Community tab on top of the Pets in Omaha homepage has links to all pages dedicated to shelters, rescues, adoptable animals and much more! You can also search for specific information by using the search box on the top-right corner of the Pets in Omaha homepage.