Help the Omaha Dog Park Advocates during Omaha Gives!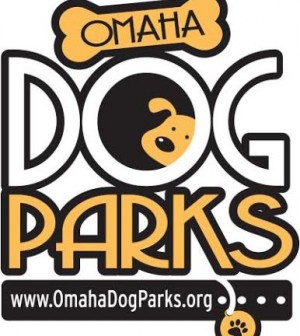 Omaha is the proud home of two spacious off-leash dog parks. Hefflinger Dog Park is located at 111th and Maple Street, and Hanscom Dog Park is located at 32nd and Woolworth Street. The Omaha dog parks provide a community setting where people can gather and socialize, and where their dogs can freely interact with other dogs.
There are few locations in town where dogs and owners to go which will promote an experience similar to that of a dog park. And with two parks that need constant attention and opportunity for improvement, we're hoping you'll take a look at the Omaha Dog Park Advocates in this year's Omaha Gives Campaign.
Go to this link to read about the dog park folks and make a contribution. Thanks for supporting our local pet community!