Pets in Omaha is one of Metro Magazine's 101 Things to Love About Omaha!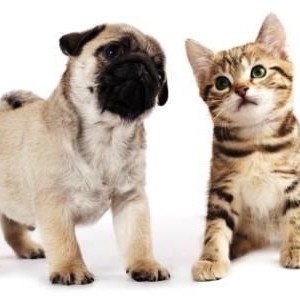 In this year's edition of Metro Magazine's "101 Things to Love about Omaha," Andee Hoig and the editorial team has chosen to include us as one of their favorite organizations in Omaha!
We're delighted for the recognition and proud of the progress we've made in just under one year of being Pets in Omaha. Check our "About" page to explore our mission, see our Pet Partners under the "More" tab or in our "Directory" listings, and search our site for news, information, feature articles about local pet people and much more if this is your first time visiting the site.
We've done our best to connect Omahans with pet service providers and fellow animal lovers, so we're happy to be included in the list. We'll continue to provide you with ways to help animals, promote adoption and get in touch with animal and pet lovers from all over the area.
Thanks Andee and Metro Magazine!
Click the link below to see an issue of the magazine online or pick up a copy around town to see the entire list. We are #48, by the way.
http://issuu.com/metmago/docs/101things2love-metro-2014/53