More cities outlawing sales of puppy mill pups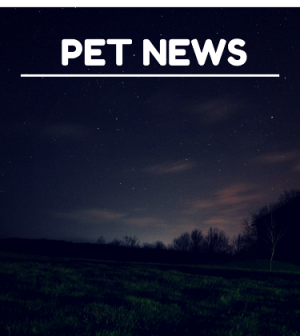 Encinitas, a town in southern California, has become the latest city to ban the sales of commercially-bred puppies in its city's pet stores. The list of cities which have adopted these laws is nearing 100 nationwide, furthering a trend towards preventing and stopping sales of puppy mill puppies.
A recently drafted bill in Maine dictates that puppies who aren't raised by the people selling them will be illegal to sell in the state– a measure that will prevent mill dogs from coming from outside state lines. Little steps around the country are adding up to quite a movement. Read more about the Encinitas law below:
(From The Encinitas Advocate)
Encinitas joined a list of more than 80 cities banning the sale of commercially bred pets — known to critics as "puppy mills."
The city doesn't have any stores that sell commercially bred pets. But the Encinitas City Council on June 24 unanimously approved an ordinance with the goal of stopping so-called puppy mills from setting up shop.
"I think it's much better to pass it preemptively," Deputy Mayor Catherine Blakespear said.
The cities that have passed puppy mill ordinances prior to having such stores haven't faced legal challenges, Blakespear stated.
The ordinance prohibits the retail sale of dogs and cats, except if they're from an animal shelter or nonprofit humane society. But the legislation exempts breeders who sell dogs and cats at the location where the animal was born and reared.
Supporters of the ban packed council chambers, saying pets and dogs from puppy mills are often treated poorly and kept in cramped cages.
Leslie Davies said animals trucked to pet stores across San Diego County come from puppy mills as far as 2,000 miles away. They're not properly cared for during the journey, she added.
Dale Bartlett from the Humane Society of the United States said the pet industry is taking notice of cities' anti-puppy mill ordinances, and that's going to improve how dogs are treated and acquired.
Greg LaFave, the sole speaker against the ban, said puppy mills are a problem, yet added an ordinance isn't necessary.
"There is a reason Encinitas doesn't have a puppy mill ordinance," LaFave said. "It's because the problem is not here."
Councilmembers said they received hundreds of emails asking them to adopt the ban.