Can you help these pups find homes?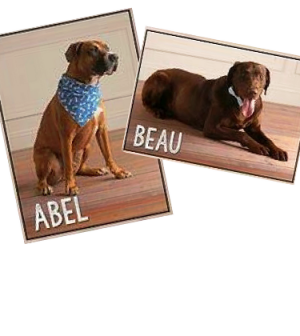 The current Second Chance Pups Prison Training program rotation will be ends on June 9, 2017.  Two pups that have not been adopted yet need a little help in finding new homes, so we hope you can read, share, adopt, or let someone interested in adopting know about them.
Dharma Dog Training, with their partnership with Second Chance Pups and its Prison Training Program (read about it here)  has worked with both of these sweet dogs. Both would make a great addition to the right family. Read about the pups here and let either Kelley McAtee or Heidi Vana of Dharma Dog Training know of any interest you've got!  Email Heidi at heidivana07@gmail.com and Kelley at dharmadogmother@gmail.com.
Abel is a handsome 3-year-old Boxer Mix who lost his home when his owner passed away from Breast Cancer. Abel's world was turned upside down when he lost everything that he knew and loved.  But through it all,  Abel has persevered  through his traumatic experience with lots of leadership and guidance as he progressed through the latest 9-week training rotation at the Second Chance Pups Prison training program. Abel is a smart, loyal and loving boy that is looking for a family to help him heal his heart.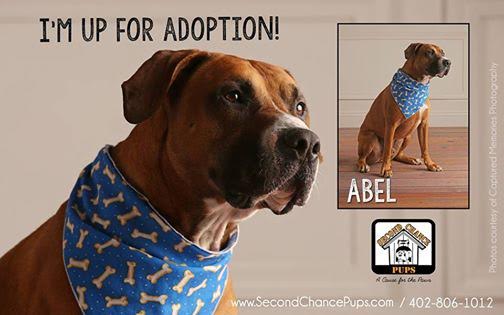 Beau is a beautiful  3-year-old Chocolate Lab who will melt your heart the moment you meet him! Beau is looking for a best friend that will guide him through life and will throw in a few treats on the side.Beau has a heart of gold and has been working very hard on learning all of his basic commands with his trainer at the Second Chance Pups Prison Training Program. Beau is full of love and is looking to share his sweet love with his forever family.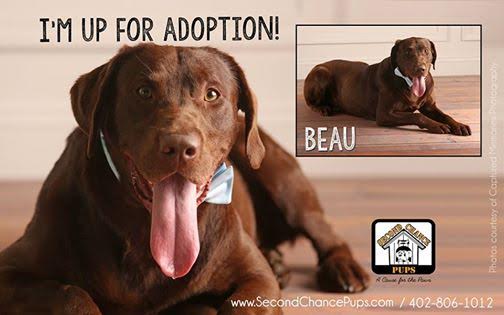 Again, any interest you have should be communicated to Heidi or Kelley at the email addresses listed above! Thanks for reading, sharing, and acting!