Register your Organization for the 2015 Bark in the Park event!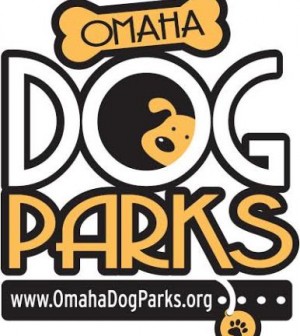 In an effort to increase funds for the Omaha Dog Parks, we're encouraging our Pet Partners, and any other pet-friendly businesses, to become part of the 2015 "Bark in the Park" event at Hefflinger Park. This year's event will take place from 10 a.m. until 3 p.m. on April 25, 2015.
Register your organization now to be part of the Omaha Dog Park Advocates event. It's the largest event of its kind in the Omaha area and the group is expecting its largest event ever this year.
"Bark in the Park" is perfect for matching companies with people searching for products and services for their dogs. Vendors from the past have always come away impressed by the number of connections made, especially given the small price for setting up a table and tent at the event.
To learn more about becoming a vendor at the 2015 Omaha Dog Park Advocates' Bark in the Park event, or to register, call Melissa or D'Ann at (402) 330-2999 or send an email to Melissa@mintdesigngroup.com
Pets in Omaha will be there to cover the event and also as a vendor, so come see us and pitch your tent in support of the Omaha Dog Park Advocates.