SuperZoo Wrap-Up from Pets in Omaha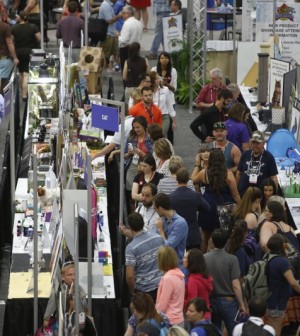 Pets in Omaha attended another amazing SuperZoo show in Las Vegas this month in order to get a first-hand look at all the new products and services being offered by some of the best manufacturers and service providers in the country.
We will introduce our readers to a lot of the things we saw soon. Stay tuned as we will keep you up to date on new and exciting ideas for your favorite pets!
"The 2015 show was really great," said Lee Legenhausen, founder of Pets in Omaha, "but this year's seemed so much bigger and better. We are looking forward to developing relationships with the great pet people we have met over the last two years, bringing readers awareness of new and wonderful things in the world of pet ownership."
About Superzoo:
SuperZoo boasts the most buyer and exhibitor participation of any trade show for the pet retail industry in North America, providing pet retail and service professionals with the knowledge and resources they need to be successful. For the sixth consecutive year, SuperZoo has grown in exhibitor space and square footage and was listed a Trade Show Executive's Gold 100 trade event in 2014. Produced by World Pet Association (WPA), the show attracts thousands of retailers, product suppliers and service providers at each annual event. WPA is the oldest industry organization promoting the responsible growth and development of the companion pet and related products and services industry, and works to educate the general public in order to ensure safe and healthy lifestyles for all our animal friends. In addition to producing SuperZoo, WPA is the host of America's Family Pet Expo, held annually in Costa Mesa, CA, Atlanta Pet Fair & Conference, held in Atlanta, and Aquatic Experience, held in Chicago. SuperZoo 2017 will be held at the Mandalay Bay Convention Center in Las Vegas, July 25-27, with conference sessions July 24-26. For more information: www.superzoo.org.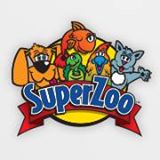 Click here for a press release about the 2016 show.