Teach Kids to be Safe Around Dogs with "Good Dog in a Box"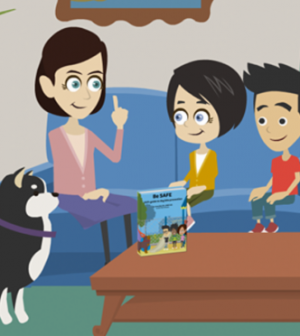 Good Dog in a Box is a wonderful website that recently permitted Pets in Omaha to share its great educational content for kids and adults with pets.
What is Good Dog in a Box?
Here are its core beliefs:
1. Keep dogs and kids safe through education, awareness, and advocacy.
2. Reduce the number of family dogs surrendered at animal shelters.
3. Promote positive, reward-based training techniques that are family and kid-friendly.
4. Have fun and enjoy animals of all kinds.
A quick visit to Good Dog in A Box's website will show you many informative articles, educational infographics, and fun activities you can do with your kids.
Click here to browse the site.
Here are a couple of infographics the site displays in order for you to play safe and prevent dog bites. Check out this site for more!